What is pedestrian entrance control?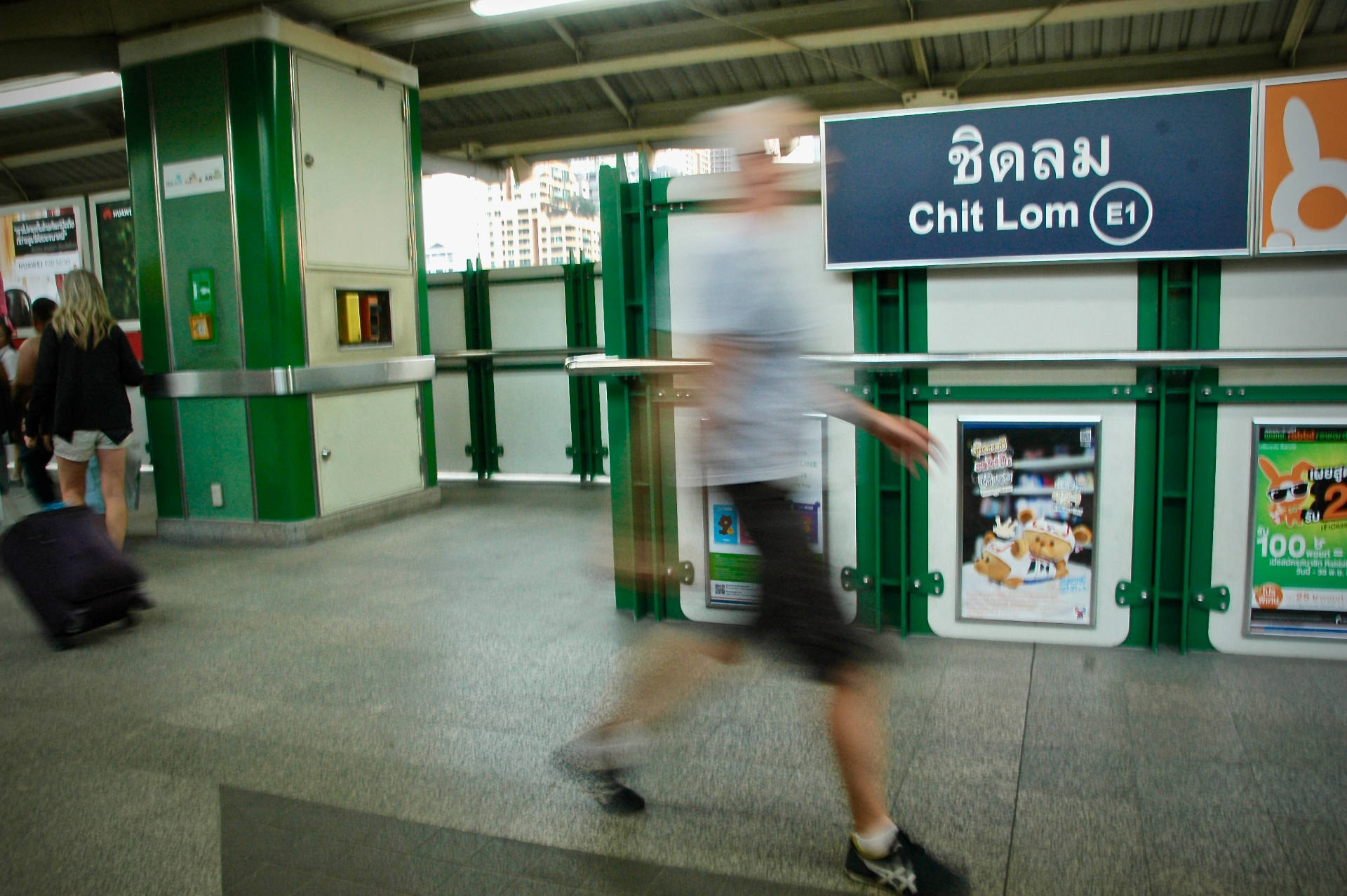 Pedestrian entrance control system can be set in business offices, factories, libraries, schools, unmanned stores, airports and other areas that need to control the identity of personnel, used as the first automatic line of defense. Through a perfectly integrated system, it can automatically authenticate the identity, combining with the visitor system, it can verify the identity of visitors and without identity check at the counter, combining with the membership system can be used in gym and library, allowing users to pass through QR Codes. The entrance control system can be divided into several parts
Hardware : Access Card、Card Reader

Backend : Attendance System, Membership System, Visitor System

Entrance Control Equipment : Speed Gate, Swing Gate, Tripod Turnstile
We not only developed and designed speed gate and swing gate, but also can help customers to integrate attendance, membership and visitor systems. Besides, in order to make a slimmer and lighter speeg gate, we also designed the smaller card reader to fit our speed gate.
Speed Gate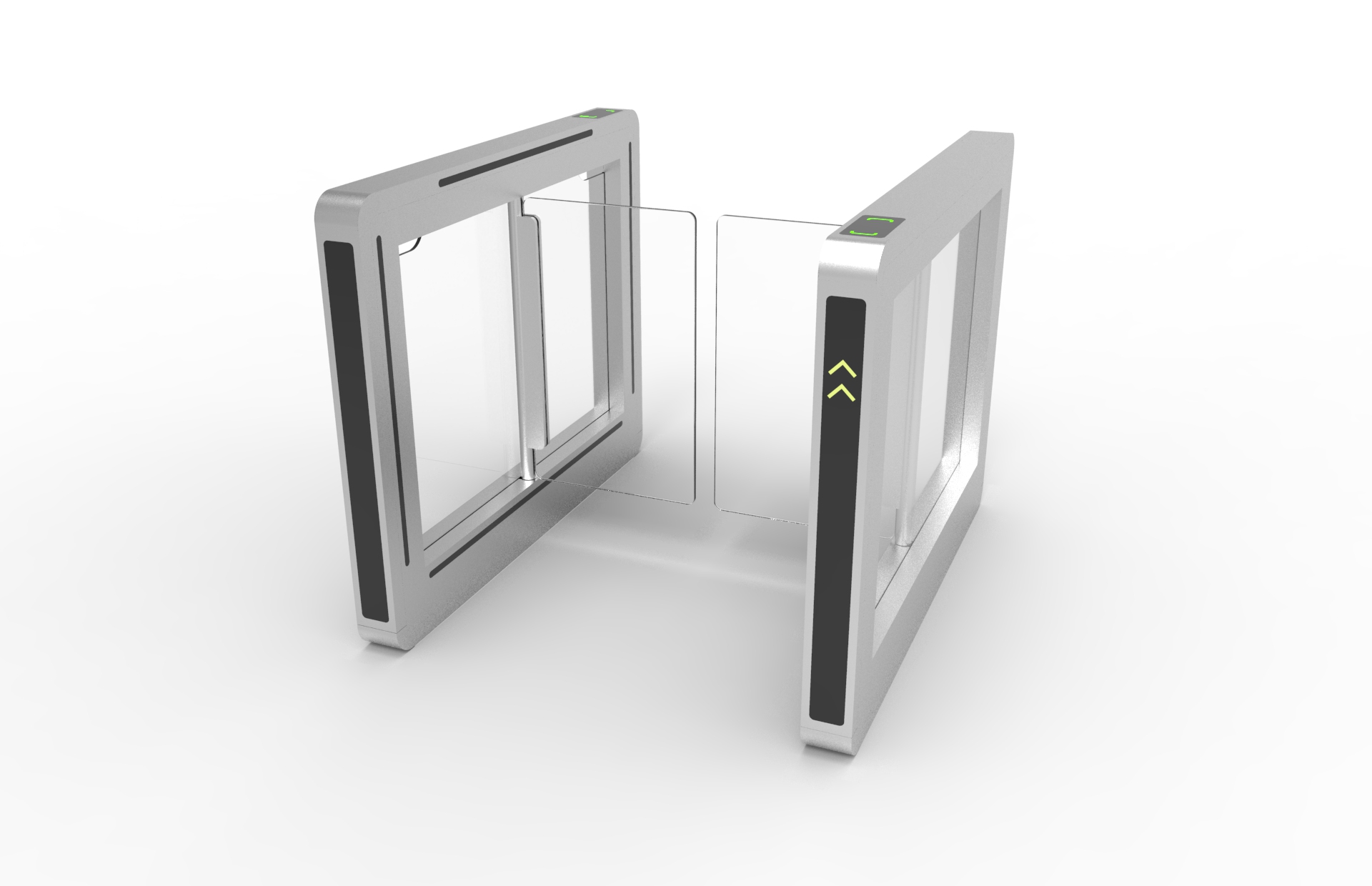 With pairs of sensors to achieve secure pedestrian entrance control, rapidly confirming the entry credentials of personnel, which is design for commercial building, at the peak of office hours, only such machine can handle the large number of people without losing security. With higher security and safy factor, it detect all kinds of fraudulent behavior, such as the following security features
Tailgating Detection, Intrusion Detection

Luggage Passing, Wheel Chair Passing

Safety Force Detection
這些系統通常採用雙因素或多因素識別程序。它們可能需要一張卡或令牌和一條信息,如密碼。
Swing Gate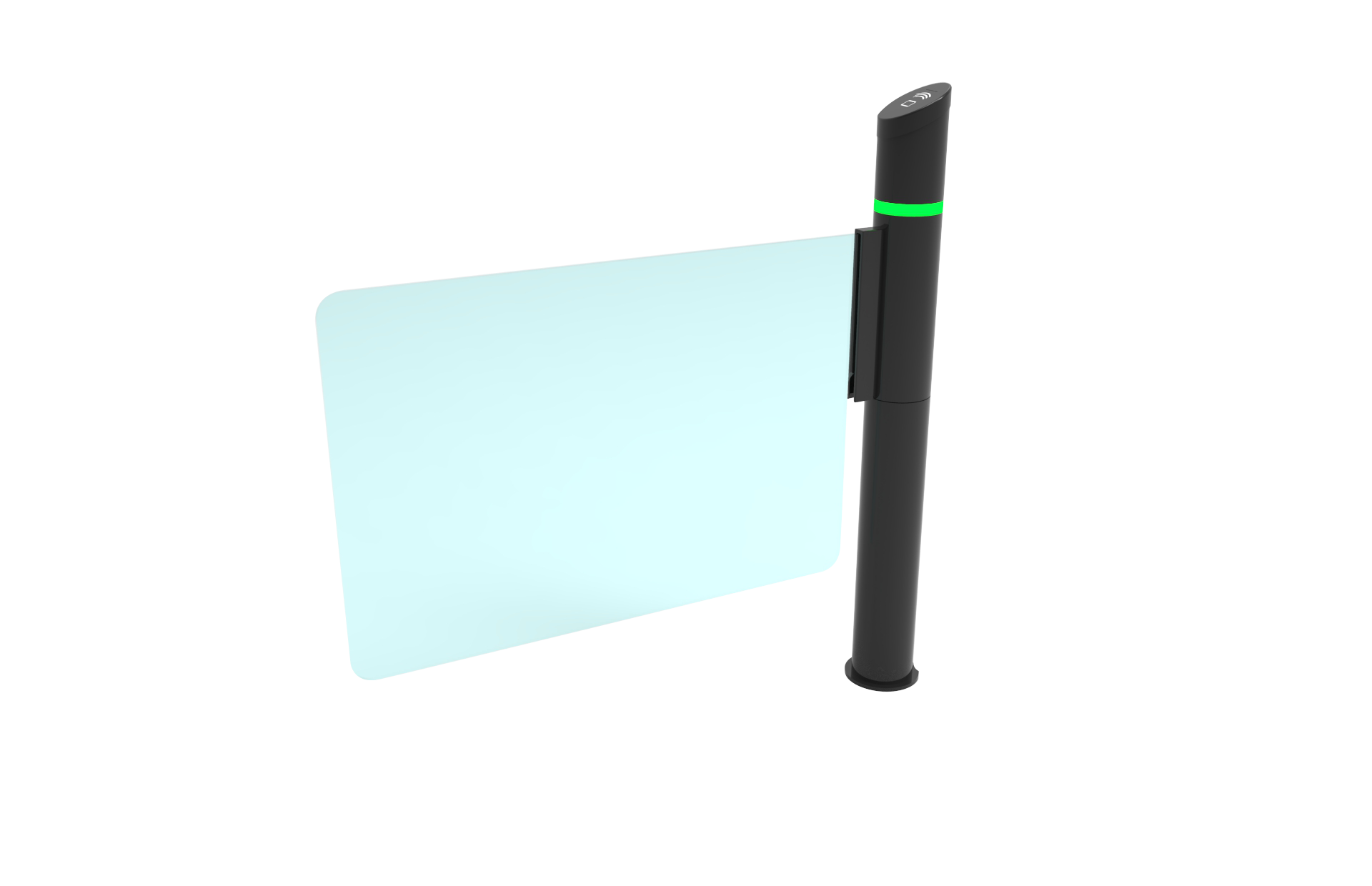 Swing Gate is suitable for low traffic large lane width, such as wheelchair and staff channels in public spaces, and also in environments with low security coefficients, where it is not possible to detect personnel fraud due to less access to the gate and infrared sensors.
Lane width range from 1000mm ~ 1500mm

Staff Passage, Group Passage

Suitalbe for small space office
這些系統通常採用雙因素或多因素識別程序。它們可能需要一張卡或令牌和一條信息,如密碼。
圓柱旋轉門
門禁系統是管理進入您的建築物或建築物某些區域的方法。
門禁卡和讀卡器等門禁設備

訪問管理儀表板

硬件,如出入控制板和出入控制服務器
這些系統通常採用雙因素或多因素識別程序。它們可能需要一張卡或令牌和一條信息,如密碼。